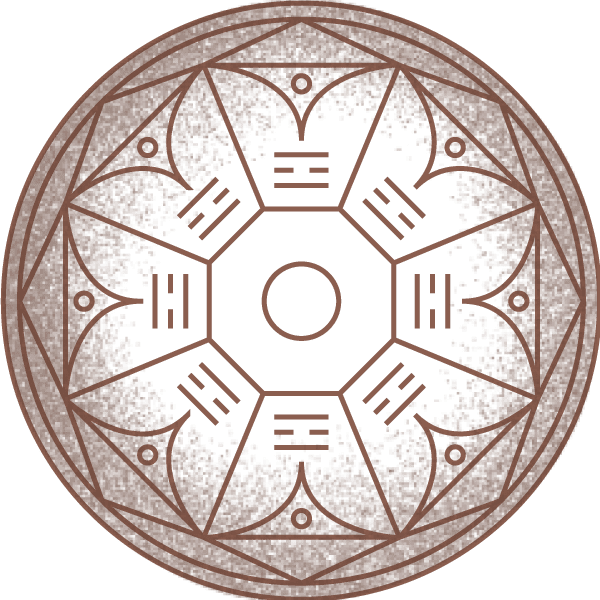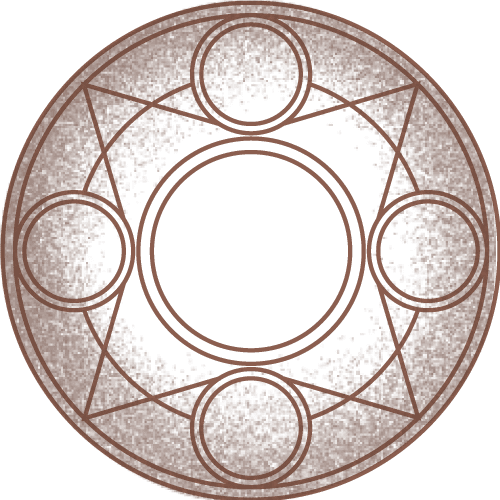 Esther House provides services and safe shelter to victims of domestic violence, sexual assault and human trafficking in Stanly and Montgomery Counties and victims of sexual assault and human trafficking in Cabarrus County.
The mission of Esther House is to shelter victims of domestic violence, sexual assault and human trafficking to provide the support that empowers them to rebuild their lives, and to raise community awareness through education and training to ultimately break the cycle.
Esther House will be a viable, community-funded organization, providing education, and physical and emotional support to victims of domestic violence and sexual assault.
Esther House continues to expand client services for all victims.
We are transforming lives by bringing about change resulting in significant reduction in family violence so that individuals and families can live free of abuse.
You Can Help
Donations Are Highly Appreciated
Without the contributions from our supporters it is impossible to do the work that we do. Our clients often come to us in crisis with only the clothing they are wearing. They leave behind the majority of their belongings and prized possessions.
The Future
Balance And Hope
While it is our ultimate goal to help them attain a life free from violence we also strive to restore balance and hope for the future.
Help Operations
Monetary Donations
Monetary donations help our mission across the board. From the operation of our office to the purchase of items needed by our clients, money can fill a wide range of needs.
Donations of all sizes are greatly appreciated.
Mentors
Volunteers
Gas Cards
Gift Cards (for groceries, home goods and other necessities).
Car Seats
Donate
Basic Items Needed
We have a wide range of items that are always needed at the shelter. Those items include sleeping products such as twin size conforters, twin size blankets and bed pillows. They also include cleaning products such as dish detergent, laundry detergent and fabric softener.
And there are many other items.
Daily Reading
Select Your Sign











Learn
Want to Learn How to Read?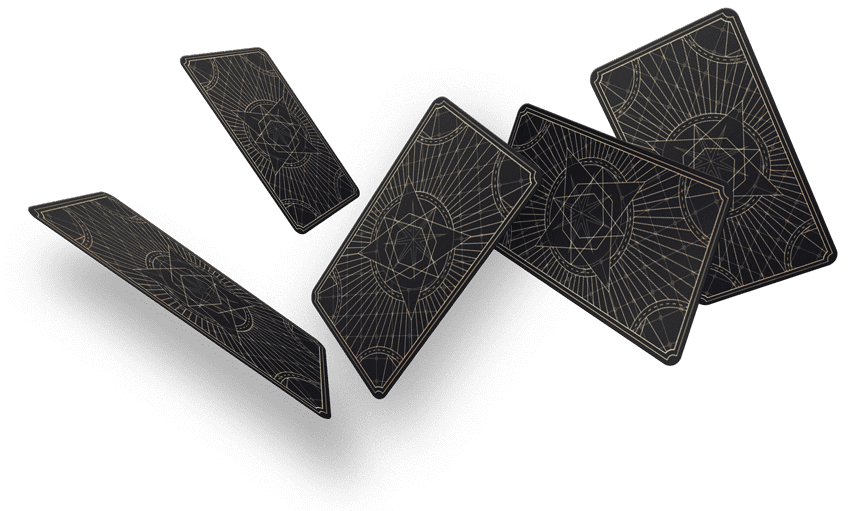 Testimonial
Happy Clients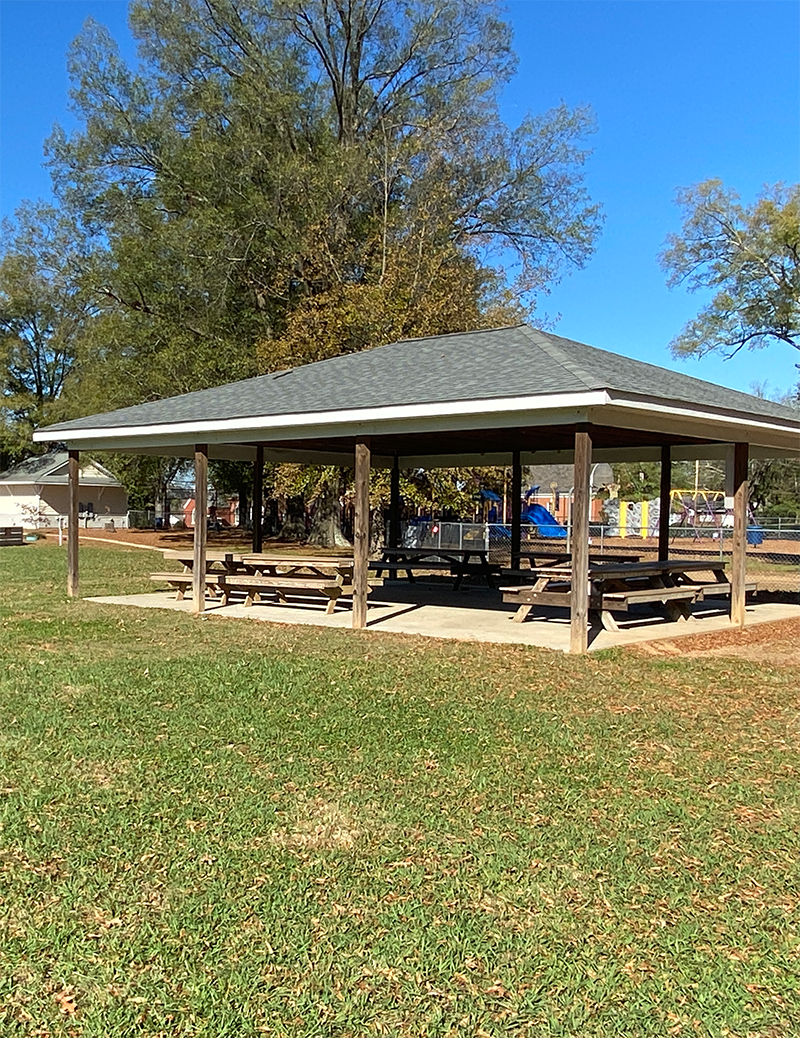 "Lorem ipsum dolor sit amet, consectetur adipiscing elit, sed do eiusmod tempor incididunt ut labore et dolore magna aliqua. Ut enim ad minim veniam, quis nostrud."