Esther House (EH) provides services in both Stanly and Montgomery Counties.
EH is a 501(c)(3) organization that began in 2011 under the umbrella of a sister organization that catered to homelessness.  However, in 2013 EH became its own entity in order to develop a full program for victims of domestic violence and sexual assault.  In 2019 EH initiated a pilot program for assisting victims of Human Trafficking.
The mission of Esther House is to:  shelter victims of domestic violence, sexual assault, and human trafficking; to provide the support that empowers them to rebuild their lives; and to raise community awareness through education and training to ultimately break the cycle of violence.
Esther House will be a viable, community-funded organization, providing education, and physical and emotional support to victims of domestic violence, sexual assault and human trafficking.
Esther House continues to expand client services for all victims.  We are transforming lives by bringing about change resulting in significant reduction in family violence so that individuals and families can live free of abuse.
Who We Are
Esther House is a group of experienced professionals, survivors, and volunteers that work in unity to provide victims of domestic violence, sexual assault, and human trafficking the support and recources they need to begin their journey to safety, empowerment, and independence.
Esther House would like to proudly introduce you to our staff members.  We are a culmination of training, experience, integrity, compassion, and professionalism.  
Daily Operations
Our Services
Court Ordered Empowerment Class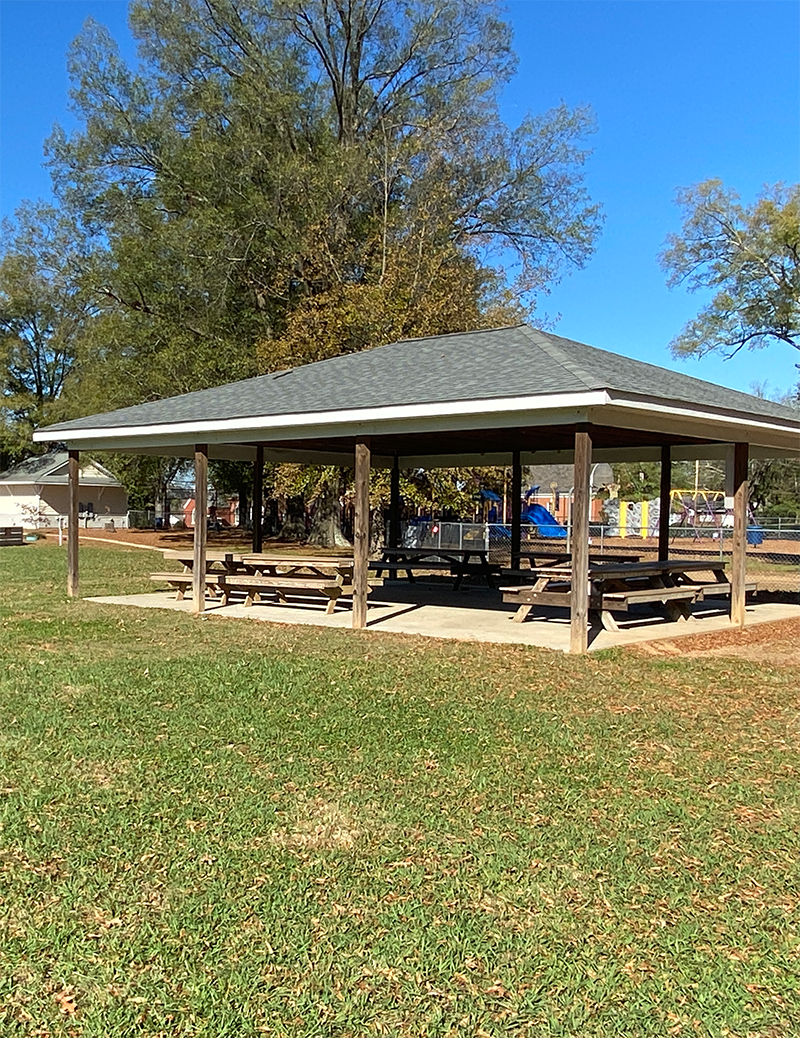 Non-Discrimination Statement
Esther House of Stanly County, Inc. does not and shall not discriminate on the basis of race, color, religion (creed), gender, gender expression, age, national origin (ancestry), disability, marital status, sexual orientation, or military status, in any of its activities or operations.